Infection Control
Overview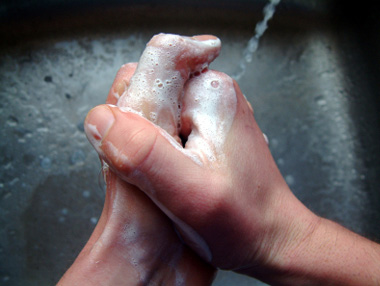 Bellarine Dental Lounge aims to follow national best practice guidelines for infection control procedures. We recognize that information needs to be continuously reviewed because of technical developments, new instrumentation, regulatory changes and microbial evolution.
Where possible, we use single use disposable instruments. Our infection control measures also include barrier wraps, gloves, masks and eye protection for staff and patients.
Our Geelong Dentists and the whole team of nurses and receptionists commit each week to review our infection control practices, to ensure you are getting the best care possible.